Hot on the heels of version 3.0 of the NewsBlur iOS app comes the next version of the Android app. A bunch of new features have made it into this release, include a new story navigation pane and the text view.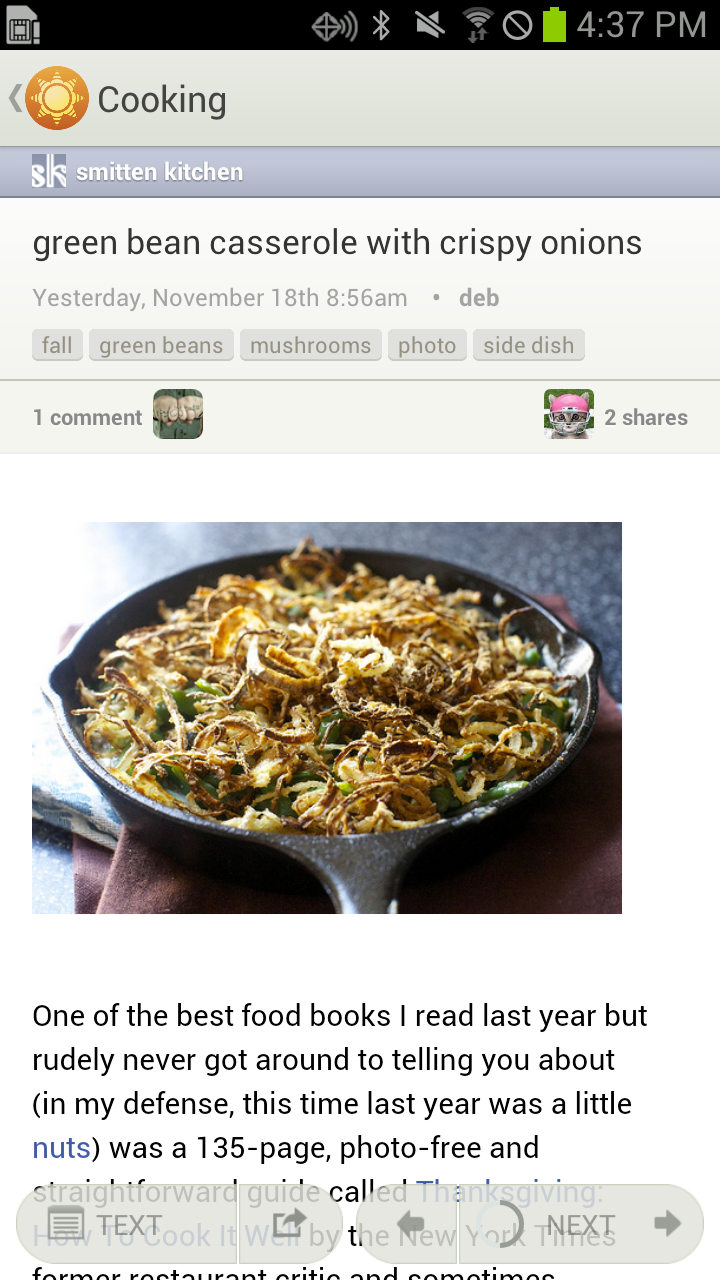 Here's what you can use today in the Android app:
New story traversal buttons make it easy to flip between stories.
New text view fetches and parses the story from the original site.
New logo.
Public comments are now be hidden in preferences.
Ability to unsave stories.
Numerous bugs squashed and crashes fixed.
Thanks to our Android developer Daniel, the next version is already starting development, so shout out to @newsblur with your feedback and ideas for new features.